Dominate Local Searches in Multiple Locations with Our SEO Expertise
Rank Higher in Multiple Locations
Expand Your Reach
Get Noticed Everywhere
Local SEO for Multiple Locations
If you want your business to stand out in local searches, and drive more traffic through online leads, then you need an effective local SEO strategy. But what if you own businesses in numerous locations or independent franchises in multiple locations? How can you drive success across all facets of your business when you're dealing with more than one location? That's when you need local SEO for multiple locations.
Yes, this strategy is a bit complicated but with MedResponsive to assist you there's nothing to be concerned about. We fully understand the ins and outs of implementing a multi-location strategy that is scalable.
Whether you own a hotel with thousands of franchises, a law firm with offices in various locations, a real estate agency with hundreds of agents, or a medical practice with multiple clinics, we assure our thoughtful multi-location based SEO strategy for you.
Multiple – Location SEO – Why Is It Needed?
In this digital era, online search is incredibly valuable to local businesses. 1 in 3 people conduct an online search on their smartphones before visiting a store and 78% of local mobile searches result in an in-store purchase too. According to WebFX:
– 46% of Google searches are for local businesses
– "Near me" searches have increased more than 500% in the past few years
– 50% of users visit a store within a day of a local search
– 28% of local searches result in a purchase
– 97% of search engine users search online to find a local business
– 97% of consumers check a company's online presence before deciding to visit them
From these statistics it's very clear that if you want your business or brand to get more customers by ranking in search engines, you may need Local SEO. And when it comes to businesses with multiple branches or franchises, having a multi-location SEO strategy at your disposal for your businesses will come in handy. We ensure that your local business website pops up for relevant searches and that the information presented is accurate.
Brands that fail to do local SEO strategy for multiple locations might miss out on prospective customers who are searching for them in both a location-specific and generalized capacity. Don't end up like your competitors.
How Is Multiple Location SEO Done?
Running a local SEO campaign for multiple locations isn't that different from what's required for a single location. The principles are the same, but you may have to do a bit more legwork and keep track of the details.
Our approach to SEO for franchises/ businesses with multiple locations is built mainly on five strategies:
Building an effective SEO Strategy
We start creating a SEO strategy for the multi-location businesses. To personalize your customers experience, we first focus on:
how customers search for your product/service;
what devices they use to search;
what the typical customer journey is like;
what are the various SEO-associated touch points that can be identified, and so on.
Next we perform a SEO, content and conversion audit, to look at:
Any penalties their website may have been hit with
Any back links that have been linking to their website
There's considerable incoming traffic to the website, but visitors are bouncing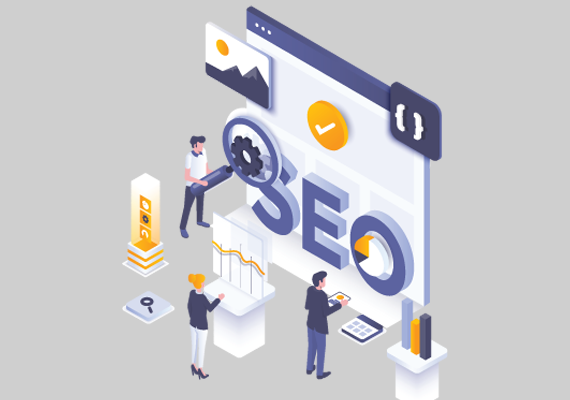 With the help of these audits, we can help you identify improvements to make. Once we have an idea of what we need to improve upon, and areas with growth potential, we can narrow down your objectives to develop a project plan by commencing a discussion with a team of SEO experts, technical staff, creative staff, brand managers, content creators and other employees about real-world timelines and resource availability. Simple right!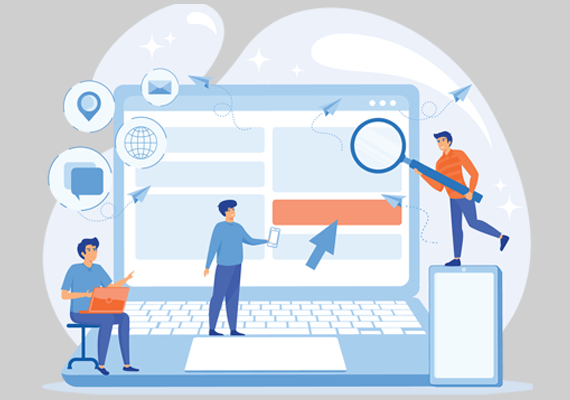 Conversion Rate Optimization
Website Conversion Rate Optimization (CRO) and SEO work in tandem, as it helps develop an engaging website with better user experience (UX). One of the major determining factors in the success of SEO efforts is the UX of a website and it translates into
Pageviews
Time spent on page
Website visits
Backlinks to your website
Increased social shares
More referrals to your website
More conversions
Knowing very well that a solid understanding of our target customers is necessary. We target all these factors while improving website conversion. We also design every part of our customer's website, keeping usefulness in mind – which means developing a responsive design (to work on all devices), each page provides value to visitors by offering a relevant solution to the reason that drove them to land on the page, using proper CTA (clear call to action) to increase website engagement.
Website Optimization
To make a website search engine-friendly, we optimize it with all technical aspects such as
Fixing all technical SEO errors
Securing with Secure Sockets Layer (SSL) encryption
Keyword-optimizing
Making the site fully functional and easy to navigate on all devices
Removing broken links
Ensuring pages load quickly
Using high-quality content that's relevant to your target audience and optimized for conversions
Featuring location-specific content and an embedded Google Map of your location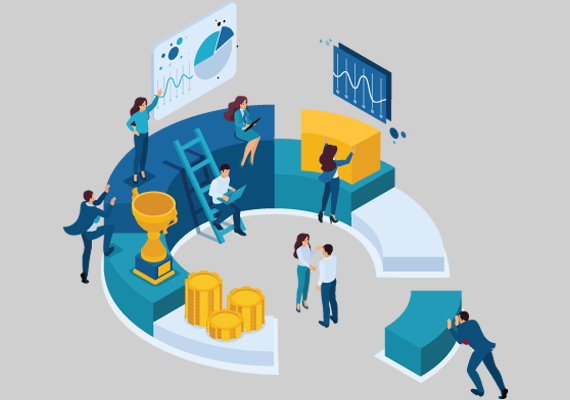 The next thing to keep in mind in terms of search engine friendliness would be Google constantly evolving their standards for a Google-friendly website. We monitor continuously for the latest announcements and update the websites accordingly.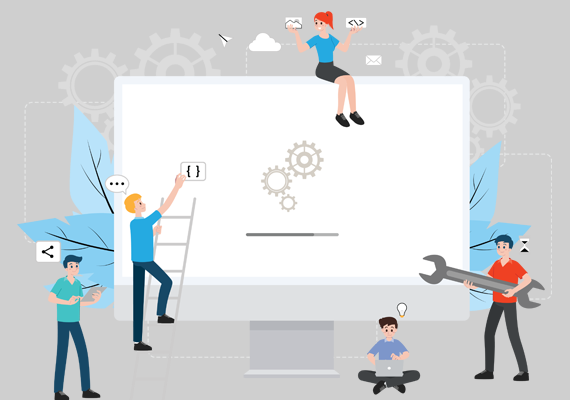 Developing Authority and Trust
We help our customers build authority and trust among their audience. These efforts result in increased monthly traffic, leads, and more importantly, being rewarded with higher results for our clients with multiple locations. Moreover, reviews are also an important factor that can influence your ranking. So, to increase trust and authority on review sites, we take these steps into consideration:
Strategically respond to reviews, even negative ones.
Get more reviews by letting happy customers know you're on review sites
A high number of reviews on sites like Yelp and Google My Business helps a business flourish and as a franchise or local business of a multi-location brand, you need to get a high number of highly-ranked reviews.
We encourage your satisfied customers to leave reviews, and we monitor and respond to those reviews. We also display reviews and testimonials on your website and implement strategies to engage with customers on social media
Good content
Good content that is related to one's business and published online continues to be a vital tactic for bringing in traffic and conversions. Once we design a project plan based on the customer's requirement. Franchises and multi-location businesses need to create location-specific content for their websites in the form of –
Landing pages
Press Releases
Product copy
Photos
Infographics
Videos
Podcasts
Social media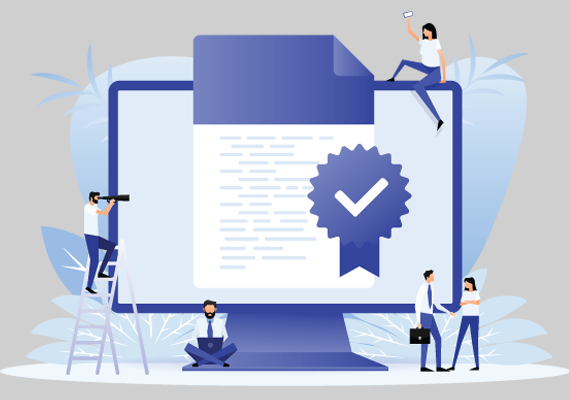 Using these curated versions of compelling created content, these variations will increase your chances of capturing the attention of a previously uninterested visitor. Making marketing your message much more effective. Another good form is to use Guest blogging. It is also a great content marketing strategy as it can boost search results by linking back to the local business website.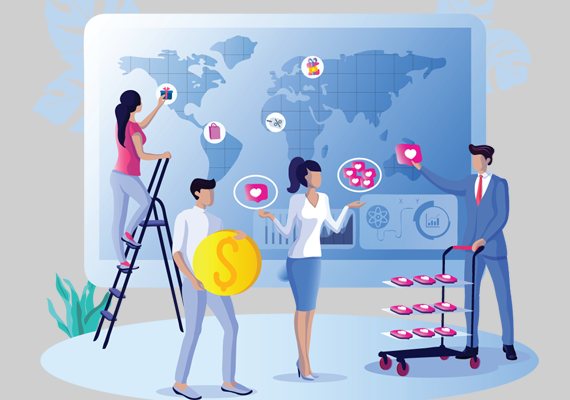 Multi-location Business Content Marketing
Even though the marketing world is dynamic and ever-changing, content is still very much at the heart of digital marketing. Together, we'll develop lead generating content to help your business build trust and authority.
By implementing a multi-location content marketing strategy, we can effectively target and engage audiences across different geographical areas, maximizing your business's reach and impact. Our approach to multi-location content marketing involves crafting customized content for each location, allowing your brand to connect with local audiences in a meaningful way.
All these strategies could be an intensive process, but with a good overall strategy, and an efficient plan of attack you can get more business at every one of your locations.
We also:
Help in defining various target audiences by identifying various personas and their attendant behaviors
Target all types of prospective audiences by conducting comprehensive keyword research — focusing on both general and geo-specific terms in order
Produce keyword-rich content
Build brand awareness, trust and equity by engaging in authority-building campaigns on both a local and national level
How MedResponsive Can Help
Whether you have 20 locations or 2000, we know that each branch needs specialized marketing attention in order to succeed. Therefore, we create a thoughtful multi-location SEO strategy for businesses with multiple locations – as we possess the skill and knowledge to do so successfully. We also understand that this is an ongoing process which should be expected and managed for scale. We will help in comparing rankings against your competitors and create 'roll-up reports' to view ranking trends for multiple locations. We help you in building new listings to boost local SEO. With our fully managed service we can help you scale up listings building with accurate submissions and with a fast turnaround.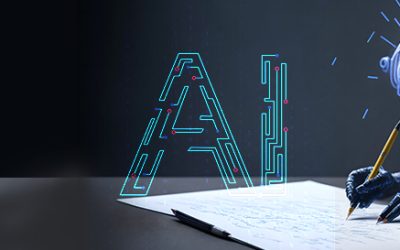 The key to effective marketing, communication, and brand presence in the digital age is content. Well-written content has the power to attract, educate, and engage people, propelling businesses forward. However, since there is such a tremendous demand for content,...
read more