iPhone Mobile Application Development
The iPhone has carved out for itself a reputation for quality, reliability and exclusivity which explains its wow factor. That's why we provide advanced app development for the iPhone. Our experience and innovative practices ensure that we get a great app designed for customers using the iPhone.
Experience the advantage of innovative solutions working to help your business goals.
Call us at (800) 941-5527 to learn more about our advanced iphone mobile application development.
Make use of our innovative mobile solutions and software development services to increase your organization's popularity among your target audience. Get in touch with us at (800) 941-5527
iPhone App Development Steps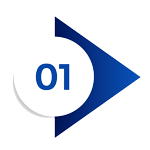 We make a profile of your target audience to identify what their needs are. We also study your business goals and ensure we develop the right app that satisfies your audience and portrays the right image of your business.
We provide innovative solutions leveraging unique ideas and the most advanced technologies.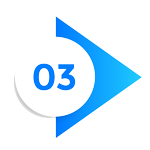 Our app development services are scalable and innovative, and can satisfy the most demanding iPhone users. How do we do that? Simply by developing advanced and user-friendly apps that have a definite advantage over what your competitors offer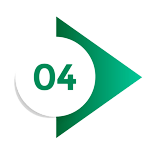 We test our clients apps based on various parameters. Making sure that after we've launched the app, we keep providing regular updates to the app so that your users are always satisfied.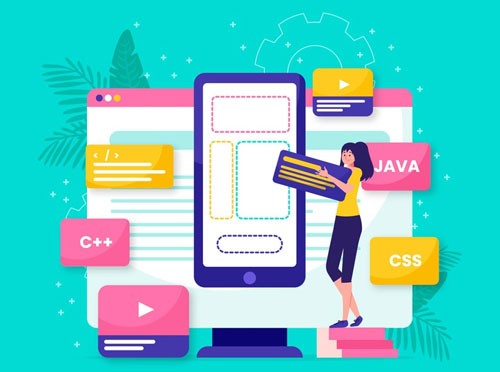 Our expertise helps in all aspects of iPhone app creation, from strategizing, to testing and finally the distribution phase. You will experience the depth of our technology at every stage of our service provided.
We also provide code audits of existing iPhone apps to detect critical flaws and bugs. Our code quality analysis will aide in ironing out all the weaknesses to make your app(s) run faster with improved productivity.
We also offer backend development to ensure a well-structured architecture.
With these comprehensive services, you can expect your iPhone apps to be popular and thereby bring you improved revenue.
Make use of our innovative mobile solutions and software development services to increase your organization's popularity among your target audience. Get in touch with us at (800) 941-5527