Cutting-Edge
Healthcare Digital Marketing Solutions
Let us help you connect with patients and achieve your business goals!
Grow your practice and enhance patient care.
Healthcare Internet Marketing
Welcome to MedResponsive – a leading healthcare marketing agency in the United States! We specialize in digital marketing tactics that help healthcare organizations reach their target audience, increase their visibility in search results, and engage potential patients. Based in Long Island, NY, we are experienced in providing comprehensive healthcare internet marketing services for physicians, hospitals, clinics, doctors, plastic surgeons, DME companies and other medical businesses.
Exploiting Various Opportunities and Marketing Channels
Healthcare practices and hospitals require innovative medical marketing techniques and strategies. We ensure that we leave no stone unturned to maximize the opportunities on hand from the various internet marketing channels out there. Our digital marketing strategy for healthcare is designed to be cost-effective and deliver a great user experience.
Running a healthcare practice in the United States? Looking for ways to increase your healthcare organization's online visibility and drive more traffic to your website?
Look no further than our comprehensive healthcare internet marketing services! Talk to us at (800) 941-5527!
Comprehensive Healthcare Digital Marketing Services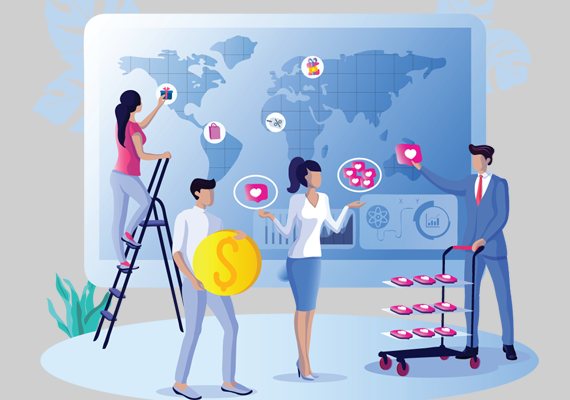 We specialize in optimizing your website for search engines, using proven techniques and strategies. Our team of SEO experts stays up-to-date on the latest trends and algorithm changes to ensure that your website is always in compliance with search engine guidelines.
Our SEO services include:
Content creation and posting
Ongoing monitoring and analysis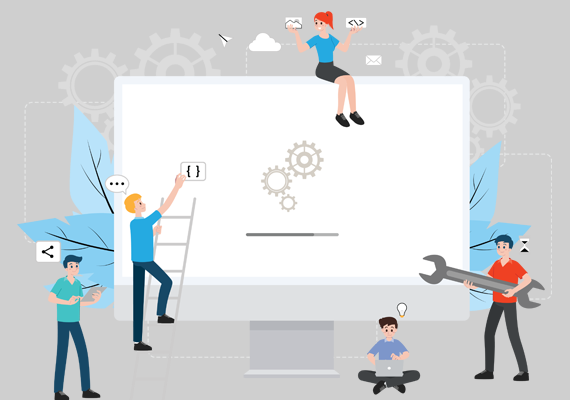 We help you maintain a strong presence in the social networks that matter – Facebook, YouTube, Twitter, LinkedIn, and more. We post interesting health content that would encourage users to share them and thereby spread awareness of your medical business.
Our social media marketing services include:
Social media profile optimization
Post creation and publishing
We ensure the content of your pages is – comprehensive and relevant, information-rich, updated, and provides the user the information they are looking for. We specialize in crafting high-quality, unique healthcare content that drives traffic to your website and boost your search engine rankings.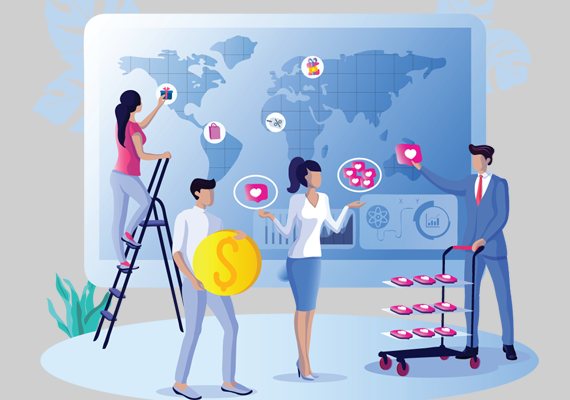 Update your current
content
Submit useful articles to submission sites
Create interactive social media posts
Create newsletters and press releases
People love videos, and more and more users prefer video to text content. Videos make great social media content. Good videos convey the idea in a clearer and more interesting manner; they can also serve as a more effective call-to-action initiative.
We can create informative, high-quality videos of: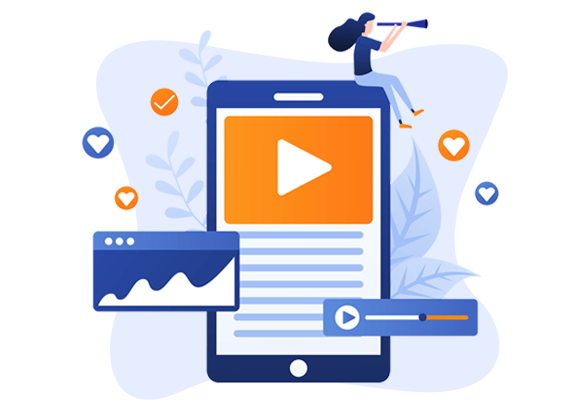 Interviews with your healthcare team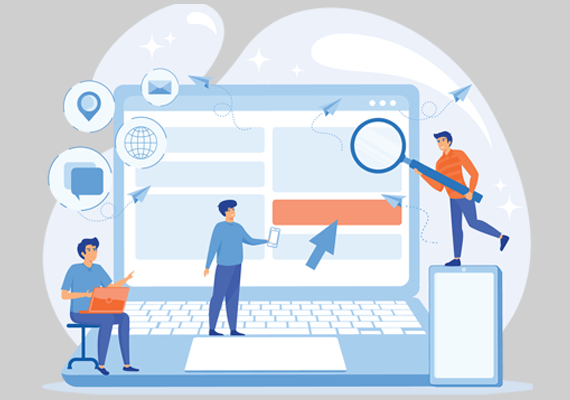 This is one of the most effective marketing tools to retain existing patients/consumers. We understand the importance of email messages, and design and write e-newsletters, appointment reminders and other kinds of appropriate email messages to attract readers to your brand.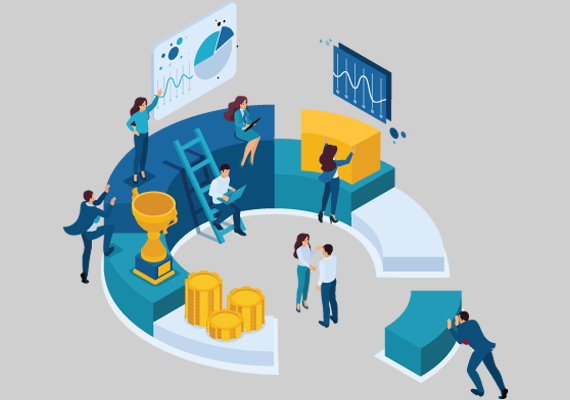 While organic search is very important, PPC is a cost-effective healthcare internet marketing means that gives your practice or hospital significant exposure. Our PPC services provide detailed analytics and reporting, enabling you to measure the success of your campaigns.
Strengthening the brand in the minds of prospective patients is important for them to think of you when they require some treatment or service.
Your brand must appeal to your patients, and for that we offer services such as –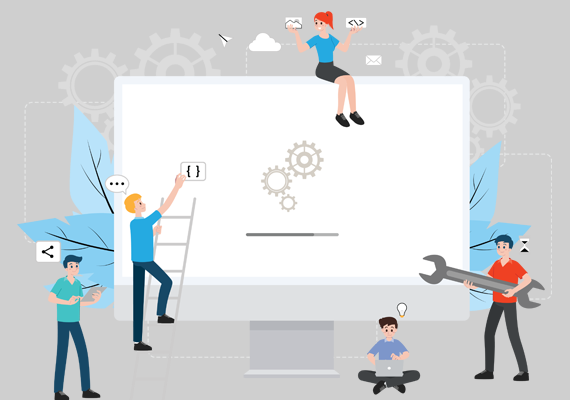 Logo and visual identity design
Get MedResponsive!
We focus on enhancing user experience. Our team of digital healthcare marketers will work with you to create a customized plan that meets your specific needs and goals. Comprehensive services, a customized approach, and cost-effective packages make MedResponsive healthcare digital marketing services applicable for medical practices, hospitals, clinics medical equipment manufacturers and businesses. We also provide regular, monthly analysis of our SEO performance. We also manage diverse digital marketing strategies to attract and retain potential patients.
Contact us today to learn more about our digital marketing services and how we can help you achieve your marketing goals.
Call (800) 941-5527 to speak to one of our senior solutions managers.