Healthcare Internet Marketing
MedResponsive, an experienced and reputable healthcare digital marketing company in Long Island, NY offers comprehensive healthcare internet marketing services for physicians, hospitals, clinics, doctors, plastic surgeons, DME companies and other medical businesses.
Exploiting Various Opportunities and Marketing Channels
Healthcare practices and hospitals require innovative medical marketing techniques and strategies. We ensure that we leave no stone unturned to maximize the opportunities on hand from the various internet marketing channels out there.
Comprehensive Healthcare Digital Marketing Services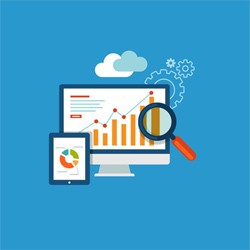 Search Engine Optimization (SEO)
It all begins with:
Keyword research
Keyword analysis of the competition
Keywords with maximum searches but lesser competition
Local search keywords
All these help in developing an effective keyword list based on which we:
Optimize your pages
Create new pages with unique content, or update existing pages with fresh content
Blog actively, submit articles with backlinks to high ranking submission sites
We also give you a regular, monthly analysis of our SEO performance for the respective keywords.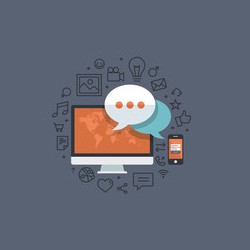 We will help you maintain a strong presence in the social networks that matter – Facebook, YouTube, Google+, Twitter, and LinkedIn among others. The idea is to post useful and interesting health content that would encourage users to share them and thereby spread awareness of your practice, hospital or medical business.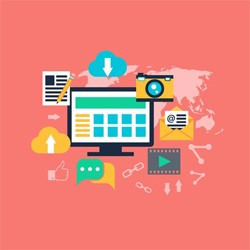 We ensure the content of your pages is:
Comprehensive but relevant
Information-rich
Updated
Gives the user the information they are looking for
This significantly contributes to higher rankings. We also:
Update your blogs and make them informative
Submit useful articles to submission sites
Engineer the content of the all-important social media posts
Create newsletters and press releases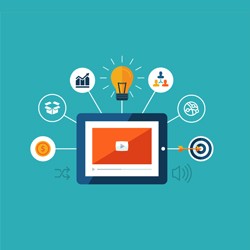 People love videos, and more and more users prefer video to text content. Good videos convey the idea in a clearer and more interesting manner; they can also serve as a more effective call-to-action initiative. We can create informative, high quality videos of:
Treatment procedures
Practice profiles
Testimonials of patients
Interviews with your healthcare team
Animation
These videos make great social media content.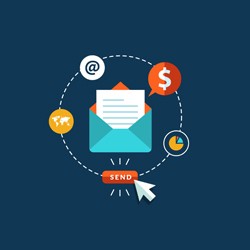 Email Marketing
This is one of the most effective marketing tools to retain existing patients/consumers. Apart from being a means of communication, it is an inexpensive method to build patient engagement. We understand the importance of email messages, and design and write e-newsletters, appointment reminders and other kinds of appropriate email messages to attract readers to your brand.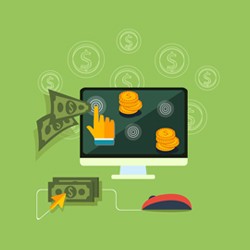 While organic search is very important, PPC is a cost-effective healthcare internet marketing means that gives your practice or hospital significant exposure. PPC offers a number of advantages:
It helps boost site traffic
Promote some of your treatment procedures or products
Build up awareness for your brand
Give you instant leads to build upon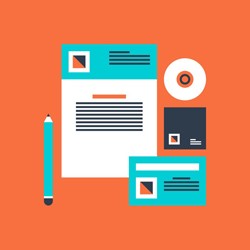 Strengthening the brand in the minds of prospective patients is important for them to think of you when they require some treatment or service. Your brand must appeal to your patients, and for that we offer services such as logo design, online brochure design, letterhead design, and other graphic design services.
Get MedResponsive!
Comprehensive services, a customized approach, and cost-effective packages make MedResponsive healthcare digital marketing services applicable for medical practices, hospitals, clinics medical equipment manufacturers and businesses.
Benefit from our experience! To learn more, call our healthcare internet marketing company in Long Island, NY (800) 941-5527 and speak to one of our senior solutions managers.