Custom Software Solutions to Streamline Your Business Processes
Innovative Software Solutions
Partner with the Best Custom Software Development Company
Custom Software Development Company
Do you need software to meet your unique needs? MedResponsive, a custom software development company in the USA, can work with you to develop and deploy a top-notch solution.
Whether you are a start-up, mid- or large-scale organization, you need software designed that meets your specific requirements and simplifies your business processes.
We can provide you with well-developed custom web, mobile and desktop software products for your B2B and B2C operations. We make sure that our software solution works across all popular browsers and mobile platforms and delivers a perfect UX through a clear layout.
Our skilled UI/UX designers are up to date with current technologies and processes to meet all sorts of challenges related to architectural design, testing and execution.
Discuss your software development project with us!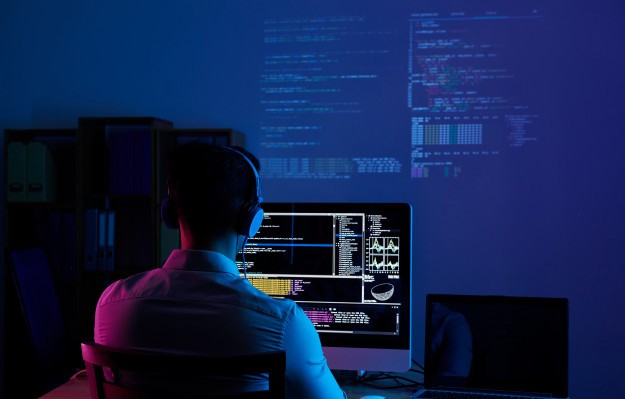 You have the idea. We can help you build the right software solution to grow your business.
Dial (800) 941-5527!
We serve a wide range of industries








Our Software Development Services
Our services include designing, testing, programming, and fixing bugs. We support diverse technologies – iOS, Android, JavaScript, .Net, Java and more.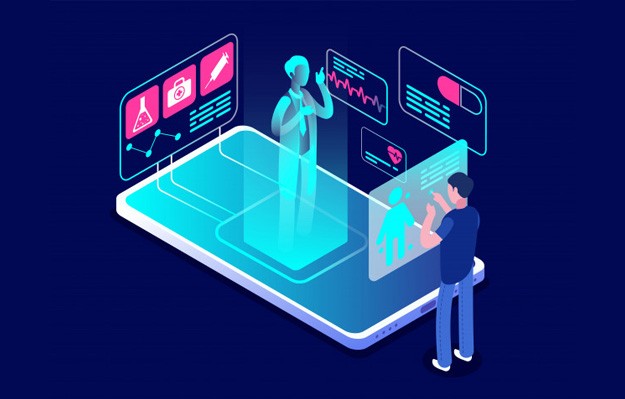 Our consultants and subject-matter experts will assess your current software or collect ideas for your application needs. They make plans on your app design and come up with possible software solutions.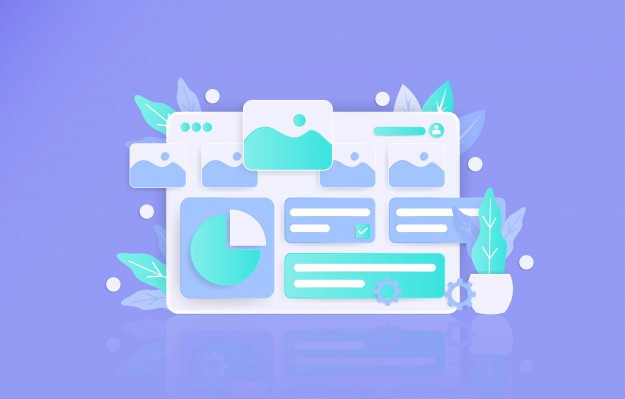 Backend and Frontend Development
Our developers provide comprehensive backend and frontend development services to create your software with visually appealing designs and better data management options.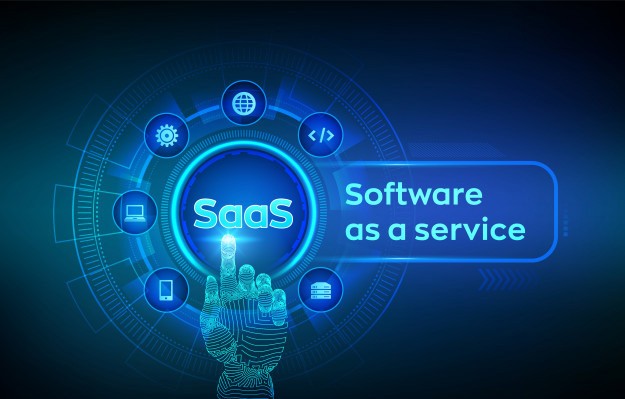 Our expert
SaaS development
team delivers secure and scalable applications that suit your infrastructure. We focus on providing intelligent UX/UI with leading-edge technology.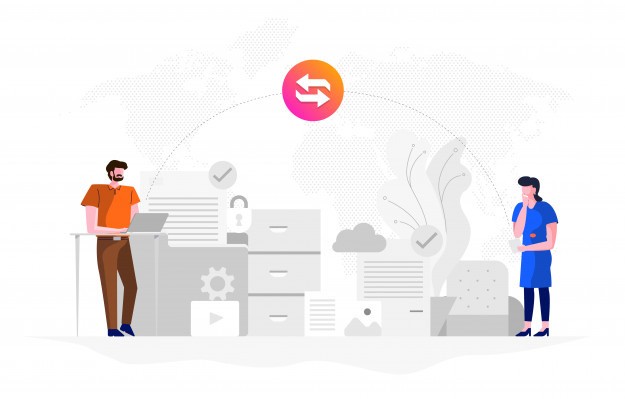 Our team can incorporate cloud applications with current ones as well as with other cloud-based applications. Our cloud computing solutions can optimize your customer experience in secure platforms.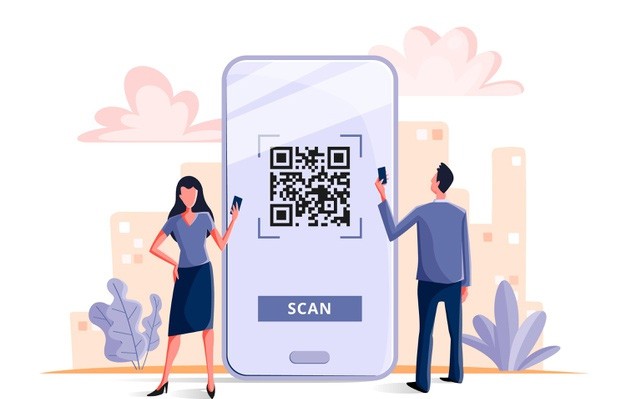 Our team can handle complete mobile app development process ranging from planning ideas to providing cross-platform solutions, automated QA and testing, delivery and ongoing support.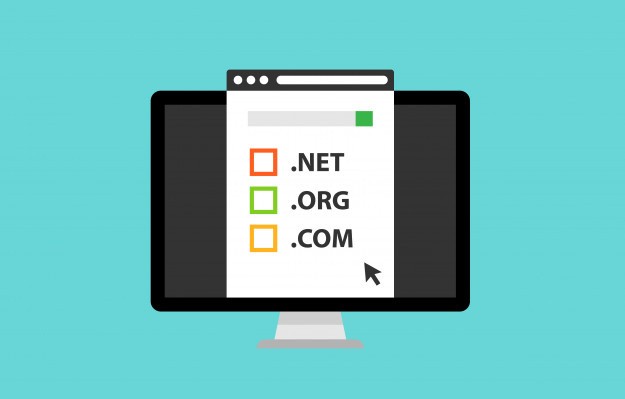 We provide .Net based services to build vigorous and scalable web and enterprise-based web applications that are specific to the size and nature of your business.
Our dedicated team of app developers engages with offshore and onshore clients and manages their project needs within the required turnaround time. You can also benefit from our ongoing support for maintenance.  Even if your business requires moving entire services to the cloud or developing a quick mobile app, you can rely on our team of engineers.
Instead of hiring a new person, hire someone part time.
Need not maintain a full-fledged staff! Instead rely on a custom software product development company!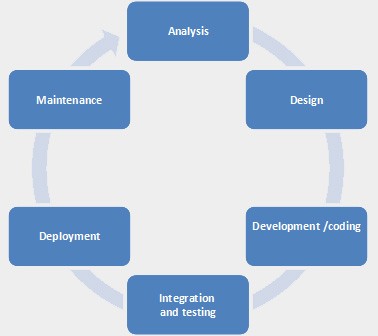 Development team with deep domain knowledge
Increased security & protection
Round-the-clock maintenance & support
Automate your business processes with the support of one of the top custom software development firms in the U.S. We combine our industry expertise and the latest advancements in information technology to deliver custom software solutions that perfectly meet your business requirements.
For the best results, partner with the best custom software development company!
Talk to our experts to get a quote on your project! Call us at (800) 941-5527!