Using Analytics to Improve Customer Engagement
Analytics provide various organizations with objective data that deals with customer feedback, their habits, preferences, and requirements. Analytics also provides you information about your competitors, all of which help you design the right strategy to satisfy your customers and build up their engagement with your web pages, blog posts, and social media content. Acquiring analytics data involves using various data sources as well as state-of-the-art technology such as artificial intelligence (AI).
Learn more about how MedResponsive's digital marketing services make the most of analytics to give you better ROI. Call us at (800) 941-5527.
What Analytics Can Help Your Organization Achieve
Deciding your marketing push
Sparking customer engagement through the right conversations
Designing the right kind of social media posts
Setting a direction for further product development
Adopting a greater degree of personalization to engage customers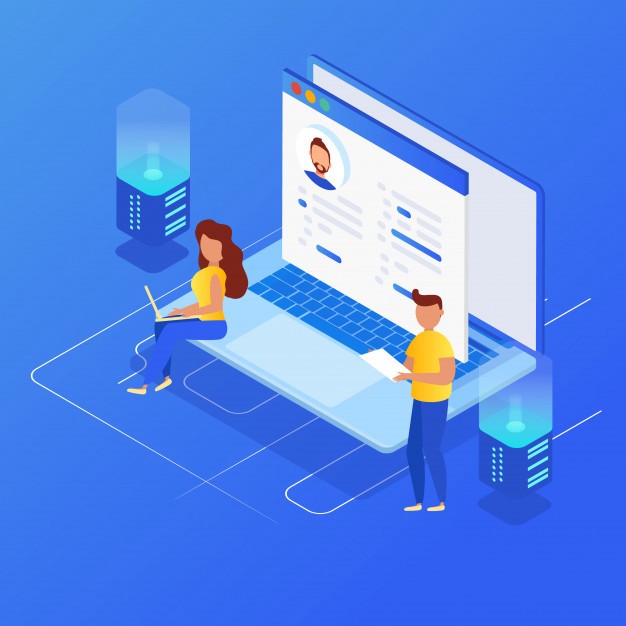 How to Make the Most of Your Analytics – The MedResponsive Advantage
With advanced analytics, MedResponsive can provide your business with a new direction for result-oriented marketing.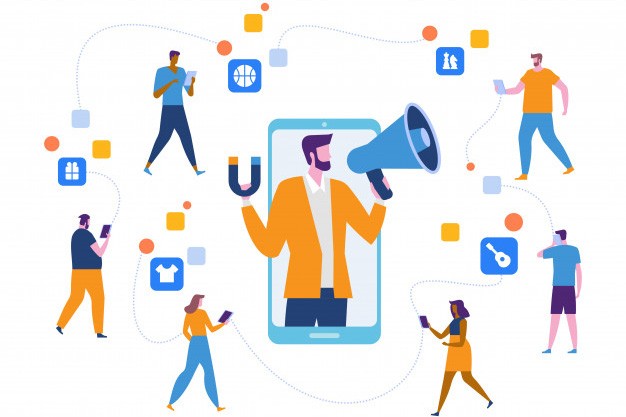 With analytics information, we can develop marketing and content strategies that can deliver results.
   Develop Behavioral Triggers for Your Audience
Behavioral stimuli influence people's actions. With analytics data, we get an idea of some effective emotional stimuli that can motivate your potential customers to action. We work on those stimuli through predictive modeling and motivate your audience to favorable actions through those emotional triggers.
   Monitor Customer Conversations and Develop Communication with them
There is some communication customers carry out regarding your brand. We can monitor customer sentiment through real-time monitoring. It also contributes to developing conversation marketing, a technique that asks questions of customers and targets their likes and preferences. It involves building relationships with customers and ensuring a lifetime of sales from prospective customers rather than just a one-time transaction. Conceptual analytics can help us to optimize this kind of conversational marketing.
   Personalizing Marketing According to Customer Preferences
With more information about customer lifestyles and demographics, we can target people based on those factors. We can serve targeted ads and ensure you use the right kind of ads to target the right visitors. It eliminates the guesswork from advertising.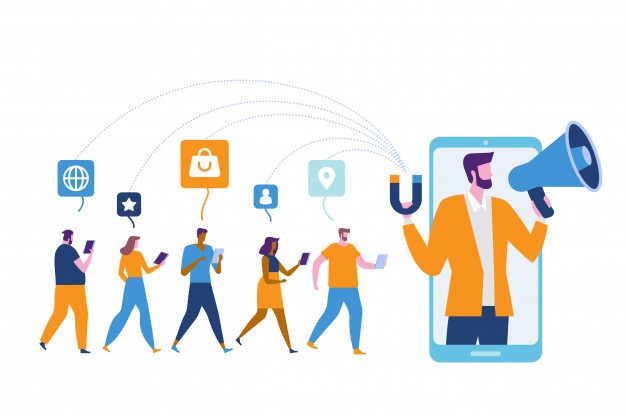 With the myriad advantages of advanced analytics, you can improve customer engagement significantly. The MedResponsive digital marketing team has rich experience in developing innovative strategies through ground-breaking research, advanced technologies, and hard-core data gathering. Make the most of customer engagement analysis by contacting us at (800) 941-5527.