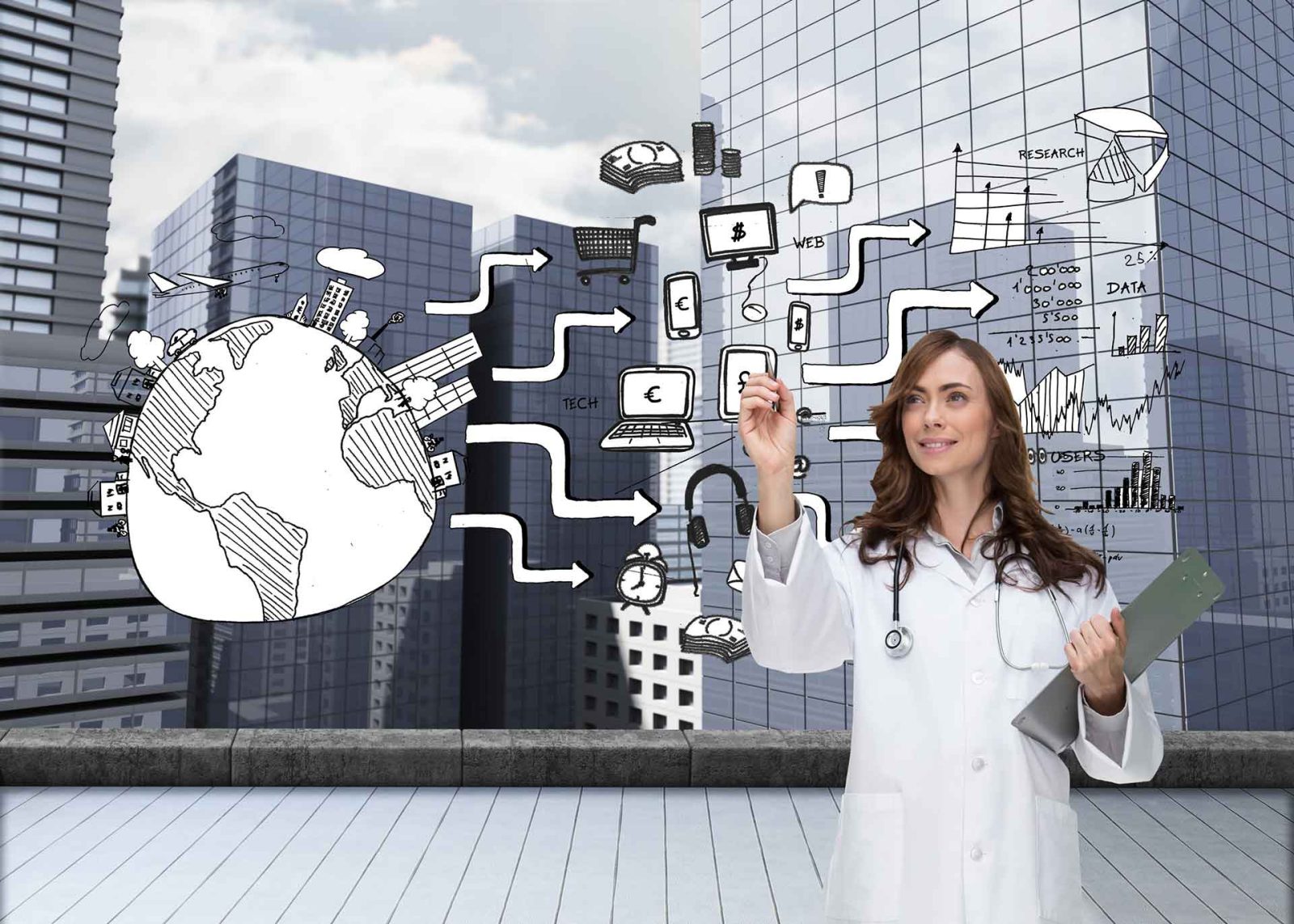 From medical website development, software development, to e-commerce solutions, we support you at every step to achieve the desired outcomes. Our solutions are based on experience in specific industries and business.
MedResponsive works across many industries, delivering competent solutions that are at par with the industry requirements.
We Serve
Real Estate
Hotel & Travel
Healthcare Facilities
DME Companies
Dental and Medical Device Companies
Dental Care
Education
Automobiles
Law & Insurance
Ecommerce
Technology
Online Businesses
Let's Get Started
Contact us to see more of our portfolio and learn how our digital marketing services can help your business grow. Call (800) 941-5527 and schedule a FREE consultation with our senior solutions manager.